AccuQuilt's GO! Big Bowl Cozy die (55208) makes it quick and simple to make these helpful household items – but how many bowl cozies do you really need? Well, I would say quite a few! Besides the need (notice I said need and not desire!) to have them to match the seasons and holidays, let's count down some other unexpected uses outside of just microwaving in style!
Show-stopping Gift Presentation
Filled with goodies like cookies, you have the perfect hostess gift ready in a flash. How about a matched set for a wedding shower gift? Add in bowls, a ladle, your favorite soup recipe and a few necessary spices or ingredients and you're all set! Maybe you want to go another direction and include sundae making treats like a jar of hot fudge sauce, sprinkles and chopped nuts? Bowl cozy's can keep your hands from getting too warm or too cold!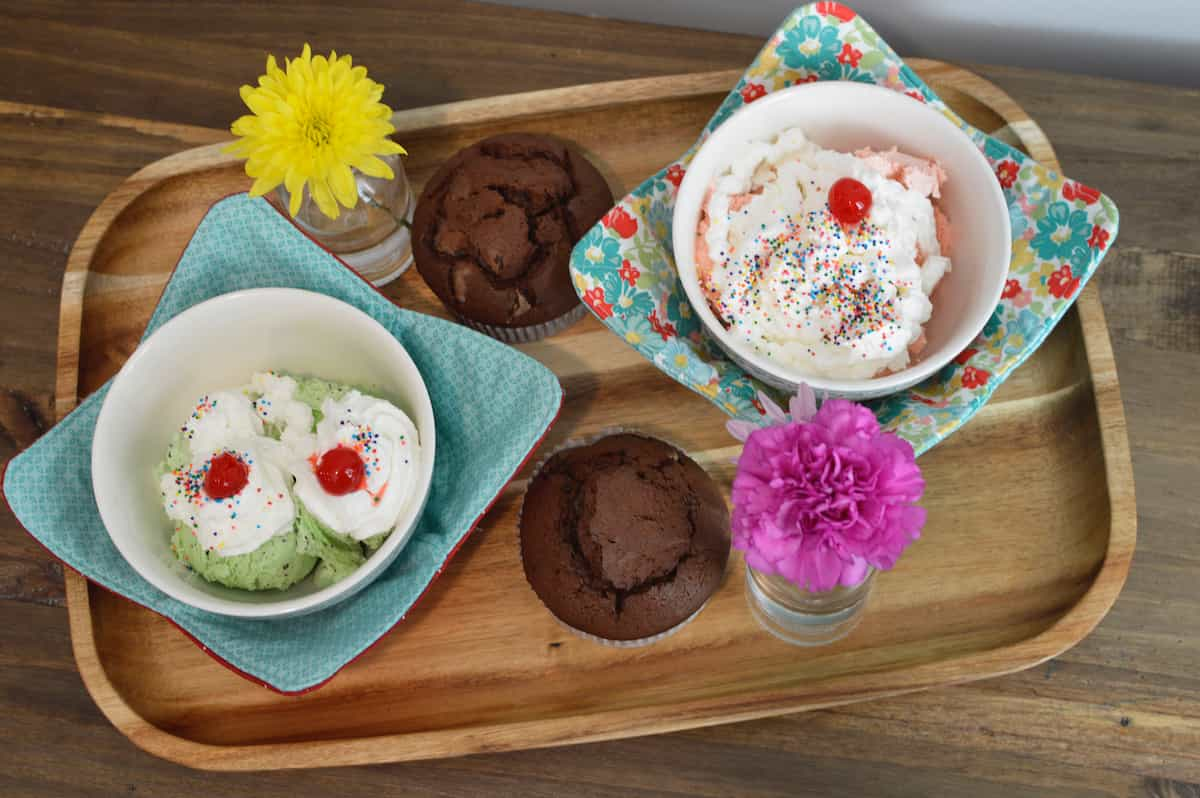 Featured: GO! Bowl Cozy (PQ11765)
Customized Care Packages
Tuck one in with a care package to a college student, or take a few with a carton of soup to a friend in need. Nothing says comfort like homemade items!
Holding…Anything!
These fun fabric bowls are great for corralling items and brightening up your desk, sewing table or vanity. Think about making them in fun fabric to encourage children to put away items like hair ties or small toys. Don't be afraid to play around with fabric options when you aren't planning to microwave. For instance, burlap and cork can give a great seasonal twist to a key catcher or candy dish on an entry table, or metallics and velvet can give a make up table a beautiful look that's perfect for loose palettes and lipstick or securing earrings.
Featured: GO! Halloween Bowl Cozy Pattern (PQ11780)
Set the Table
Use seasonal bowl cozies to help create your tablescape! Set the scene for a fantastic fall dinner or Friendsgiving with a bowl cozy at each place. After dinner, everyone can take them home as their table favor. Think about personalizing them with embroidered names or appliqué initials so they can double as place cards.
Featured: GO! Fall Bowl Cozy (PQ11779)
Pop Up Party Tote
This is creativity at its finest! This DIY tote pattern creates a portable picnic in one little compact carrying case. It features a central section that holds small glasses, silverware, centerpieces and doubles as a napkin holder. The tote also holds coasters and bowl cozies and when folded up, has handles for easy carrying. Make you own with this free pattern: GO! Big Bowl Cozy Pop-Up Party Tote Pattern (# PQ11795).
BONUS: Heating and Serving
Okay so heating and serving food is not so unexpected but we have to mention what these popular items are made for at least once here. You'll want to use 100% cotton fabric and thread along with microwave-safe batting. Be sure to have a stack of these ready at all times to accommodate busy families on the go!
What uses can you think of for your bowl cozies? We hope you'll share your ideas and creations with us!